Services
Intelligent Solutions for Health Clubs
Gym Systems is your "Single-Source-Solution" for fitness systems. You can do it all… buy fitness products, request installation assistance and secure outstanding support and service for your fitness needs… in one cohesive experience.
×
Distributed Audio & Video
A custom-designed audio/video system tailored to your gym entertainment needs can fill a room or your entire space with high tech sights and sounds all at the push of a button.
Contact Us To Learn More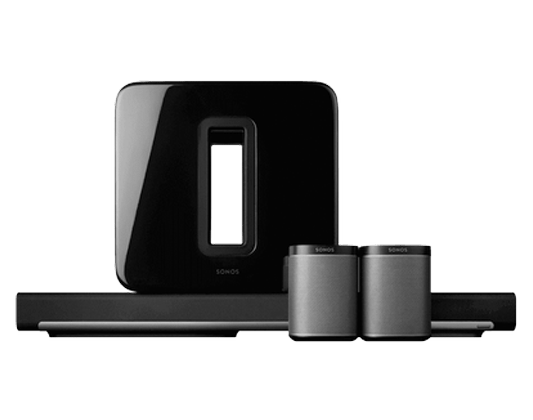 Distributed Audio & Video
×
Video Distribution
A video matrix will allow you to have the ability to switch between multiple video sources and can control what you and others are watching throughout your building.
Headend racks enable you to consolidate your system equipment to increase the ease and speed of managing inputs, outputs and to reduce loose-end wires. Headend racks serve both an aesthetic and purposeful function.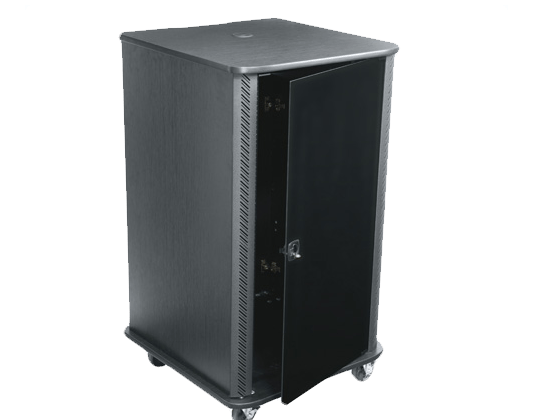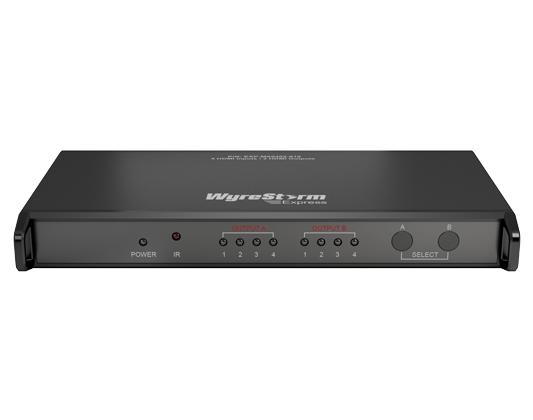 Video Distribution
×
Wireless Networks
A centrally controlled, safe networking system gives you the freedom to move around and the comfort of knowing you will have secure connectivity in every part of your fitness club.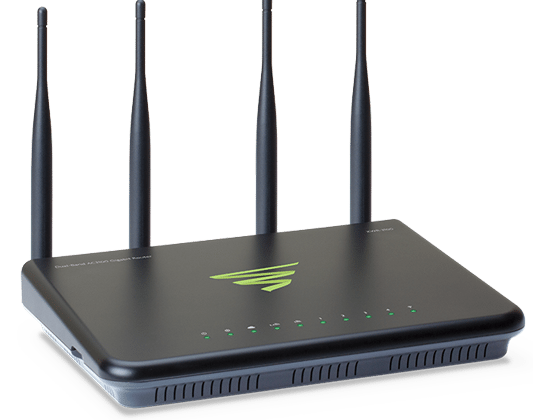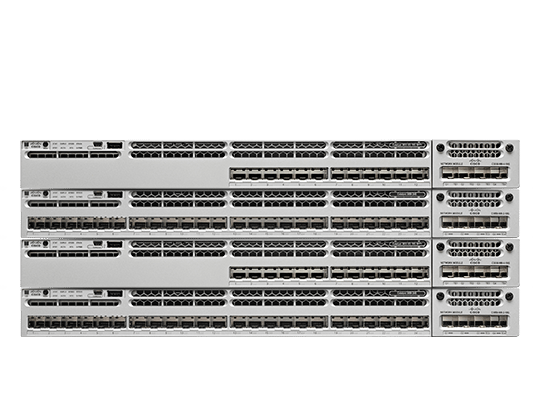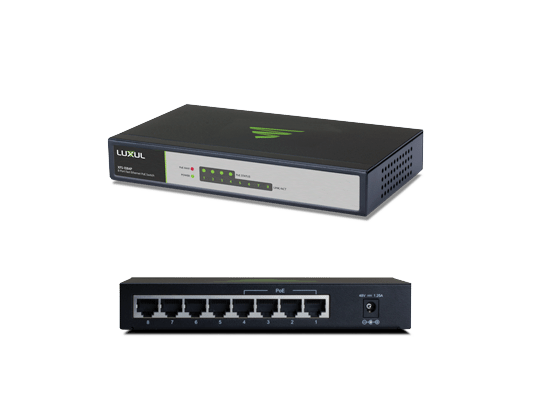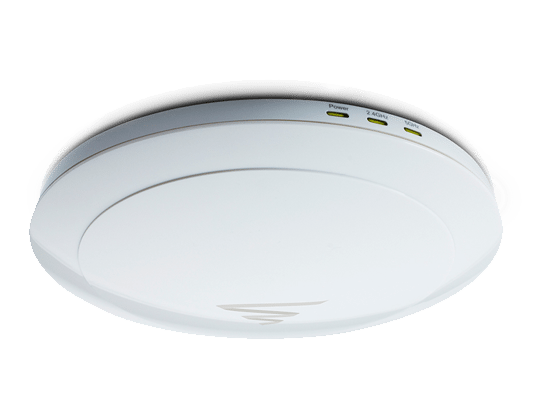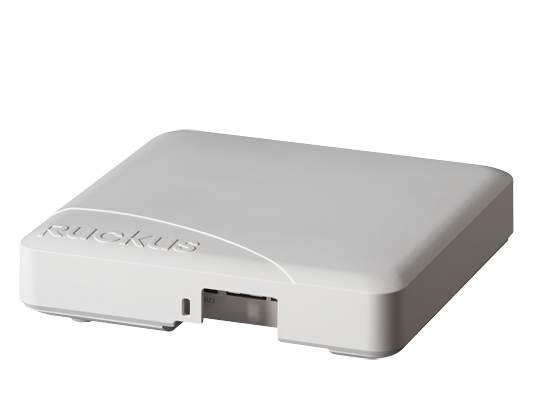 Wireless Networks
×
Lighting, Shades, & HVAC Control
Look and feel is about more than just what is coming from screens and speakers. Lighting, privacy and air comfort are vital parts of the ambiance of any fitness club.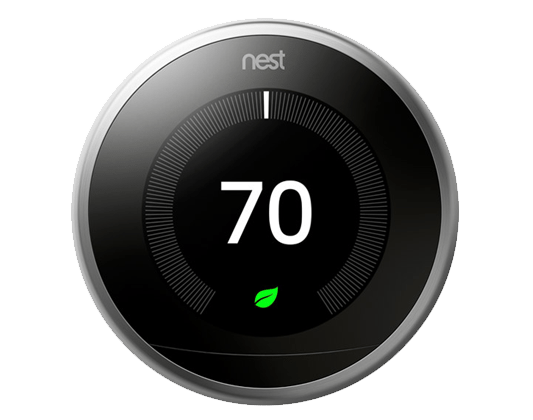 Lighting, Shades, & HVAC Control
×
Access Control & Surveillance Systems
The ability to monitor your building while away, remotely open and close doors and/or require fingerprints for entrance offers you an exponential level of comfort and security.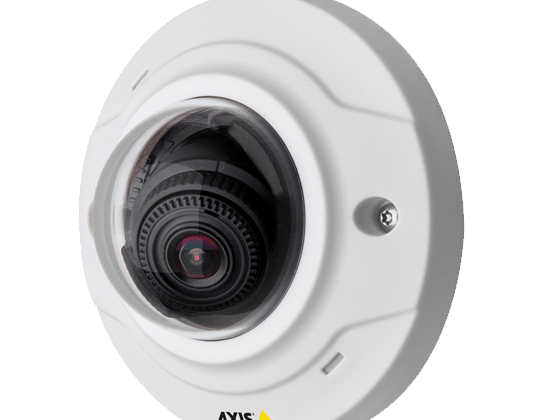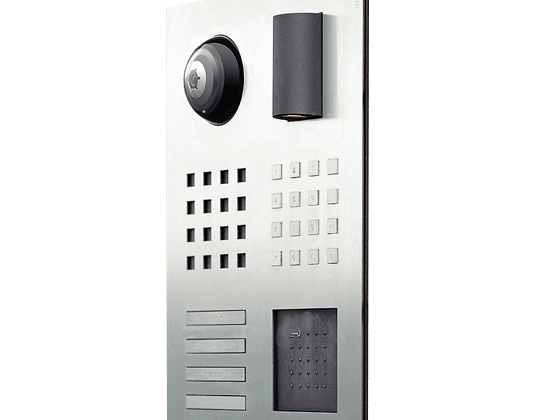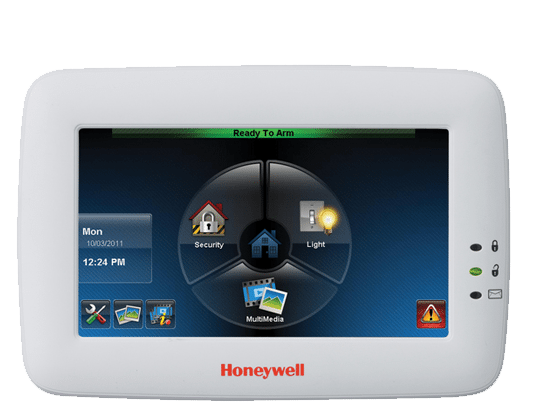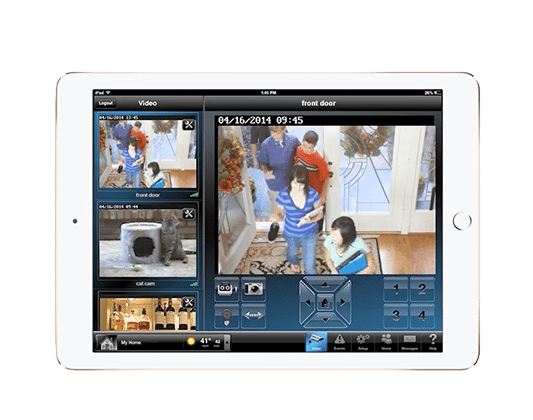 Access Control & Surveillance Systems
×
Alarms
Protecting your business from intrusion, fire and other dangers is as an important investment as one can make.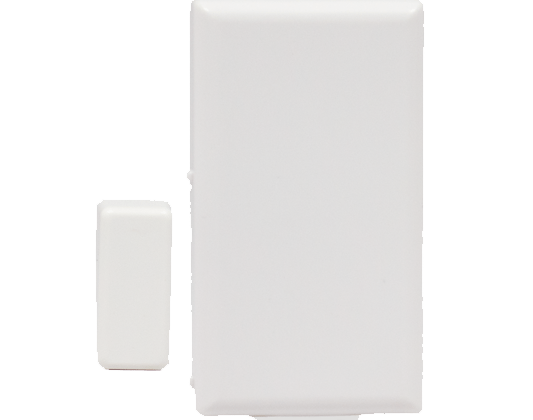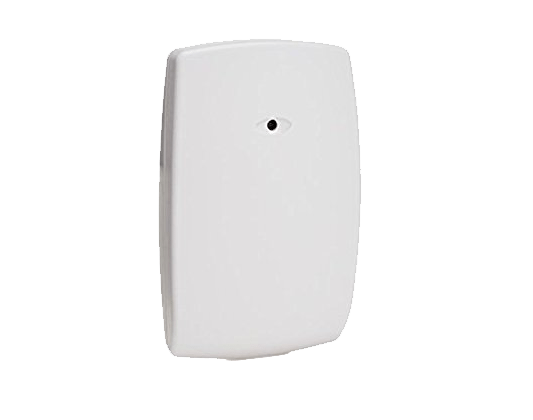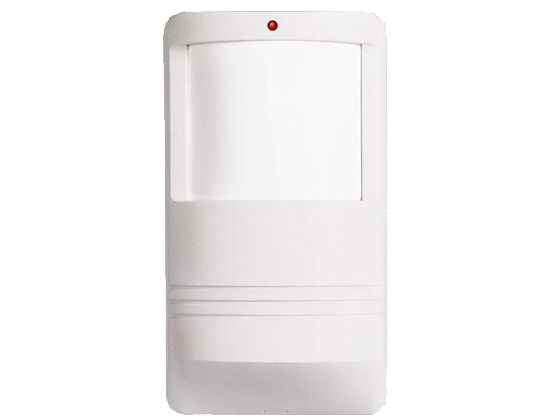 Alarms
×
Cable Management
We are always happy to help you get the setup or system of your dreams. We will happily share our expertise and suggestions with a consultation at no cost to you. These include using the latest wiring methodologies like CAT6 CAT7, fiber optic, and other distributed management systems. All our technicians are CEDIA certified, background checked, drug tested, and OSHA certified to ensure your project is delivered on time, within budget and at the highest quality.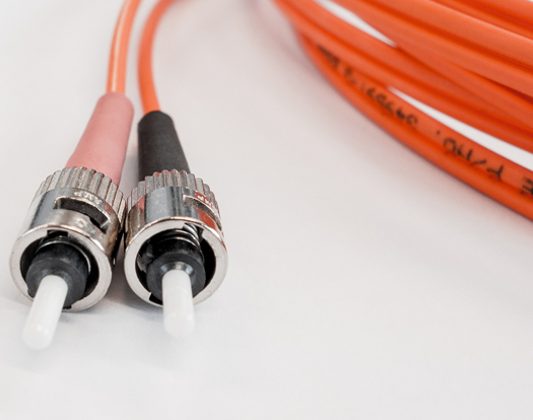 Cable Management